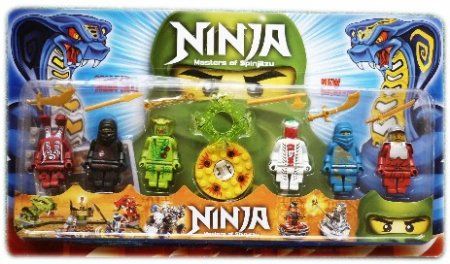 Ninja Go Figure
Rp. 65.000,- 
volume 1kg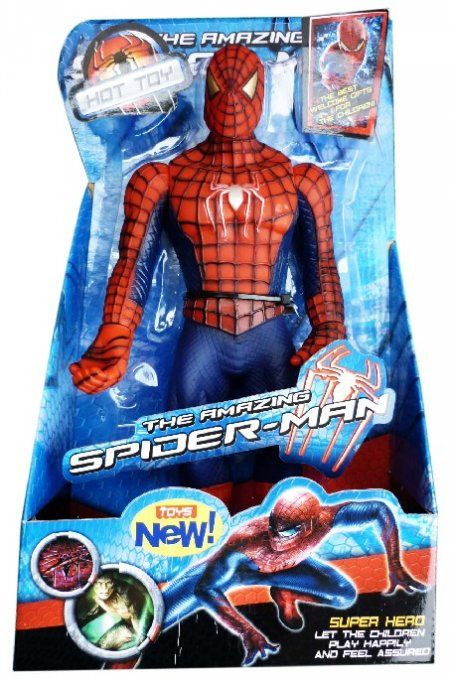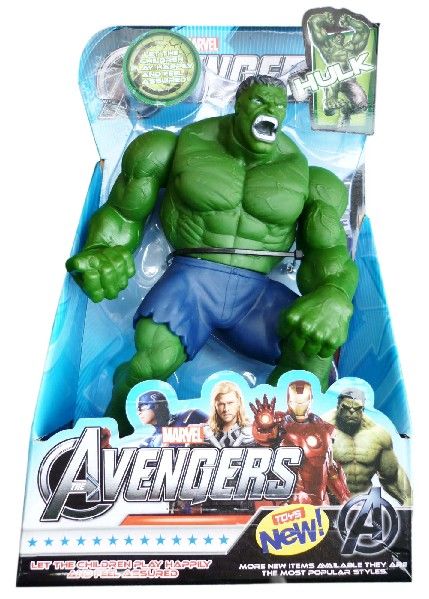 New Avengers Figure
Rp. 120.000,-
volume 1kg
Disney Figure Set
Rp. 60.000,-
Figure set karakter kartun playhouse disney. Bahan plastik.
volume 1kg
7 Avengers Figure (HABIS)
Rp. 85.000,-
Figure set jagoan avenger + Batman dan Superman dalam 1 pack.
volume 1kg
Iron Man Figure
Rp. 75.000,-
Figure Iron Man plus perlengkapan optical assault untuk dipasangkan di badan mainan, bisa nyala lampu. Tinggi Iron Man tanpa perlengkapan 21cm.
volume 1kg
Walkie Talkie Spiderman Figure
Rp. 60.000,-
Walkie Talkie mainan yg fungsinya nyaris seperti sungguhan, bisa berkomunikasi sampai jarak 50 meter. Bicara bergantian, ketika bicara sambil menekan tombol push-to-talk.
Volume 1kg
Woody Figure
Rp. 130.000,-
Woody si tokoh utama dalam Toy Story kini hadir dalam bentuk figur lucu. Tangannya bisa digerakkan. Tinggi 18cm. Bahan karet.
Buzz the Lightyear Figure
Rp. 130.000,-
Tokoh dalam Toy Story, Buzz the Lightyear. Sayap pada figur bisa dikembangkan. Bahan karet, tinggi 16cm.
Spiderman Snap On Rocket Armor (HABIS)
Rp. 95.000,-
Figur spiderman, sudah termasuk: wall crawler yg bisa dilepas pasang. Tinggi 15cm, bahan karet.
Spiderman Launching Missile (HABIS)
Rp. 95.000,-
Figur Spiderman dengan beberapa perlengkapannya, yaitu: removable battle armor, mask, dan missile. Tinggi 15cm. Bahan karet.